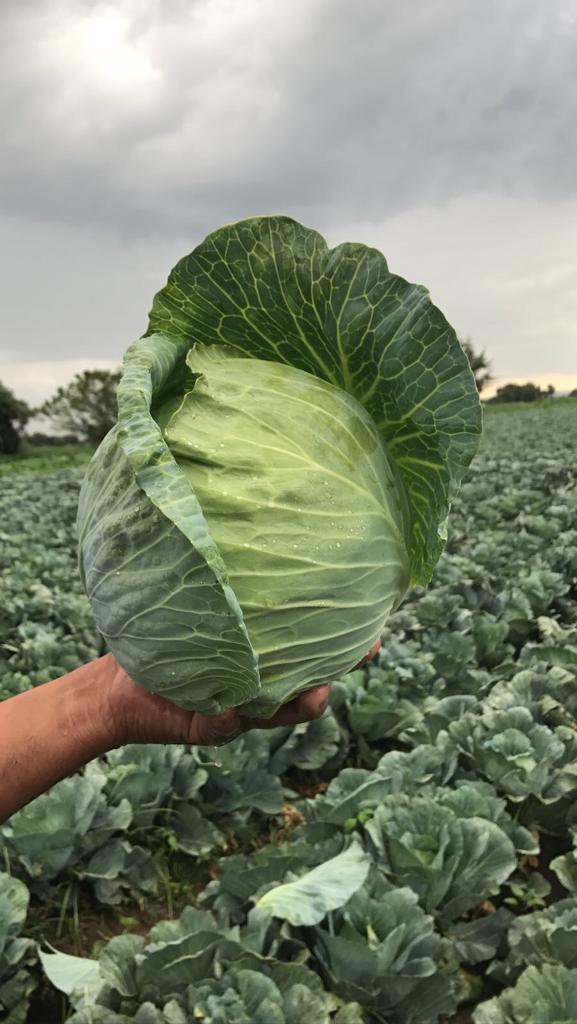 Based in the Rio Grande Valley of Texas, Integrity Family Farms is a family owned farming and shipping business with many years experience in sales, marketing, and sourcing of Texas and Mexican Produce. We oversee all aspects of growing, shipping, quality, food safety, etc, guaranteeing only the freshest products from our farms to you.
Integrity Family Farms utilizes farms in multiple regions, supplying fruits and vegetables from Texas and Mexico. We are a year round supplier of watermelon and onions, and a seasonal supplier of several different commodities. Our diversified grower base provides a consistent supply of high quality products at competitive prices.
Our facilities are Primus Certified and our growers and packing sheds in Mexico operate under GAP principles.
Contact us
Contact us for more information